WHo WERE ARE
In association to RM Pyles Boys Camp, we are Pyles Alumni Committee Members (PACM) a 501©3.
We are united of former RM Pyles Boy's Camp participants (alumni) of this leadership and character development program for disadvantaged adolescent males from the communities of Los Angeles, Orange, Kern, Ventura, Santa Barbara and Tulare counties.

PACM under a fundamental core value of "family" has become an additional support to the camp's mission and Mr. Pyles dream. This gives PACM's motto of "Keeping a Dream Alive."
PACM in greater numbers represents very diverse cultural, ethnic, and working professionals reflecting the population Pyles camp has served. In developing this highly motivated, committed, dedicated and energetic committee of alumni our efforts are tasked in exploring and cultivating; innovative-coordination of fundraising campaigns, events, and other untraditional income sources. The committee of alumni has "accepted the challenge" to further enhance its goal to assist sustainment of Pyles camp's financial stability.
What we are doing
Since our pre-inception in June 2015, we have raised nearly $100,000 in financial support has been donated to Pyles "sponsor a boy" fund. This was accomplished by conducting planning and logistics meetings for mini fundraising events or campaigns in cities of the multiple counties alumni reside and work in. Countless hours of volunteer time have been invested by alumni. Including, utilizing personal funds to pay for fundraising events, food, travel, merchandise and other event or meeting logistic expenses.
In efforts to fulfilling our due diligence of achieving our goals has taken years. We are determined to develop and nurture an active network of alumni, volunteers, and supporters. Our hope is that they can provide meaningful and tangible assistance in the areas of finance, mentor ships, and overall support.
Board and Members (family, friends & associates) wants to continue developing a structured organization with substantial financial funding to accomplish our driven goals. While a Board of Directors will govern the ongoing policies and practices of the organization.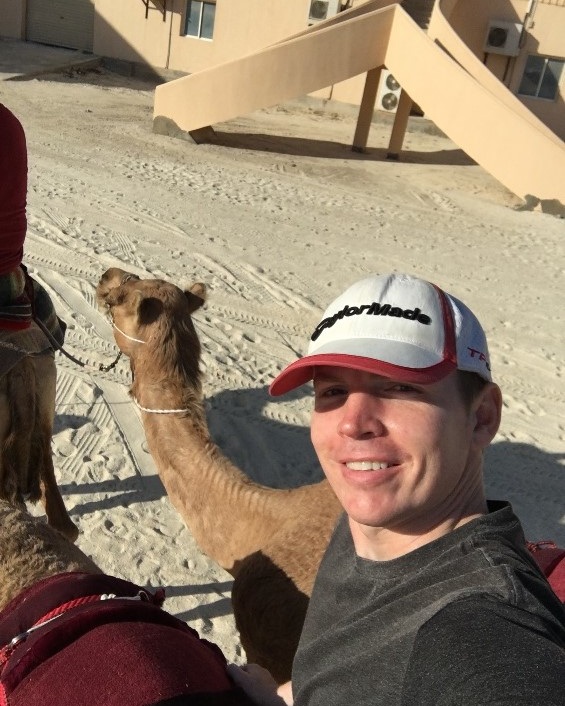 Manuel "Ozomatli" Delgado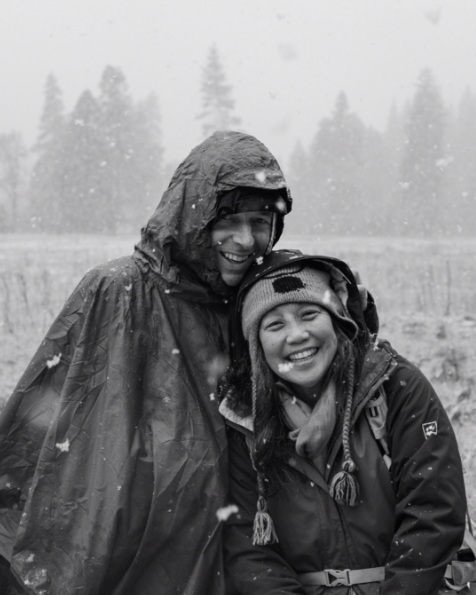 Brandie "Peaches" McAdams